Safety shoes for tarmac work
Professionals are exposed to extreme conditions when working on tarmacked surfaces. It is necessary, therefore, to have a robust safety shoe suitable for intensive use when working on hot surfaces.
Find out what you need to consider when choosing a good safety shoe for working with tarmac.
During road construction work, tarmac is delivered to the site by lorry at a temperature of around 180°C. It is then spread on the ground while hot (80°C to 150°C). Construction professionals who work with tarmac and in road construction are constantly in contact with hot surfaces.
This means they must be equipped with safety shoes that are resistant to contact with heat. It is important to have a rubber sole with an HRO marking. This HRO requirement is part of European safety footwear standard EN 20345. It certifies that the sole is resistant to hot contact up to 300°C. This means that the sole should not melt, split or crack when used in temperatures up to this limit.
Contact heat resistance does not prevent heat from rising through the shoe. In this respect, the outsole does not do everything. It is the HI requirement of European standard EN 20345 which demonstrates good insulation against heat. This requirement certifies that when subjected to a temperature of 150°C for 30 minutes, the temperature inside the shoe does not increase by more than 22°C.
In addition to their resistance to heat, rubber outsoles are also recommended due to their robustness.
With a combination of heat, abrasions from the tarmac and corrosion from cleaning products, tarmacked surfaces are a hostile environment for shoe soles.
This is why, for this type of work, a thick layer of rubber in the sole ensures superior durability of the shoe. The sole can also be reinforced on the sides by rubber reinforcements rising up from the outsole.
Unlike other construction trades where a safety shoe with deep cleats is recommended to cope with muddy and steep terrain, working with tarmacked surfaces requires an outsole with a smoother profile to avoid leaving marks in the tarmac.
Tarmac-laying professionals are required to use professional equipment such as compactors, pavers and tampers. Safety shoes used for work on tarmac must therefore have a sturdy rubber sole while still providing the flexibility needed for operating machinery.
A certain level of anti-slip resistance is also required for using the equipment.
Tarmac is laid both day and night. In order to avoid congestion, work on roads is often carried out at night.
It is therefore preferable to use safety shoes with reflective tape that improves the wearer's visibility, and therefore their safety, when working at night.
Heckel safety shoes for tarmac work
When working with tarmac, choose a robust safety shoe that is resistant to very high temperatures. Although designed for extreme environments, choose a high-quality safety shoe for laying tarmac that provides an excellent level of wearer comfort when in use.
Where can you buy Heckel safety shoes?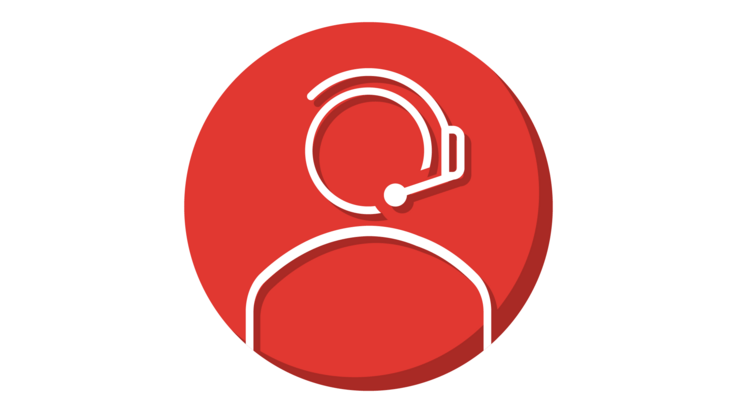 If you need any advice, please contact our sales team who will be happy to help you choose the most suitable safety shoes for you.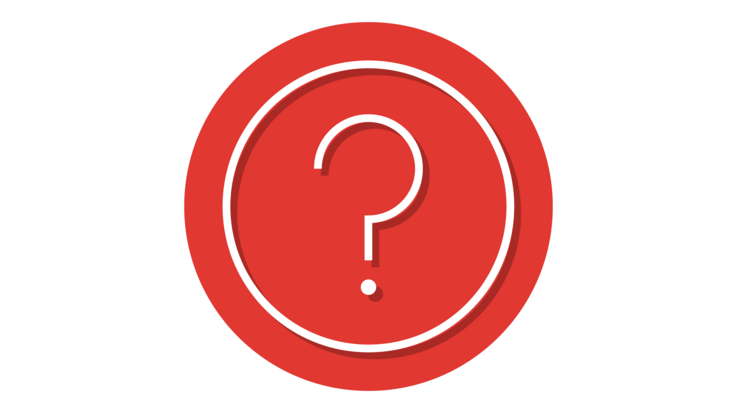 Have a question ? Want more information ? Click on the link to get in touch. We will be happy to help.
More safety shoes for the construction industry