MACSOLE® X
Gore-Tex Safety shoes
Suxxeed Offroad
Outdoor safety shoes range
Thanks to Gore-Tex technology, Macsole® X is the ideal range for outdoor work in humid conditions, construction, transportation networks, energy, chemical, forestry. 100% waterproof (WR)
Multipurpose, lightweight and ultra-flexible, SUXXEED OFFROAD range combines protection and comfort.
Thanks to the new GORE-TEX insulation technology, MX 100 GT is the optimum solution for outdoor work in extreme cold conditions, transportation networks, mountain work, cold stores, oil & gas, mining.
Rubber is prized by many for its exceptional properties: grip, durability, elasticity, resistance to abrasion, and resistance to extreme temperatures and harsh substances. Building on its many years of experience, Heckel has developed revolutionary new types of rubber as part of the MACSOLE® brand.
Waterproof and breathable, Gore-Tex allows moisture (perspiration) to evaporate, keeping your feet dry and confortable at all times.
Non-metal penetration resistant sole and non-metal protective toe cap protect foot in accordance with EN 20345 standard and offer more flexibility and lightness than traditional protection elements.
Dealer locator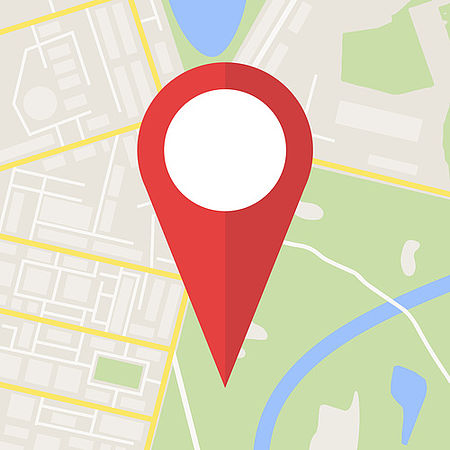 Downloads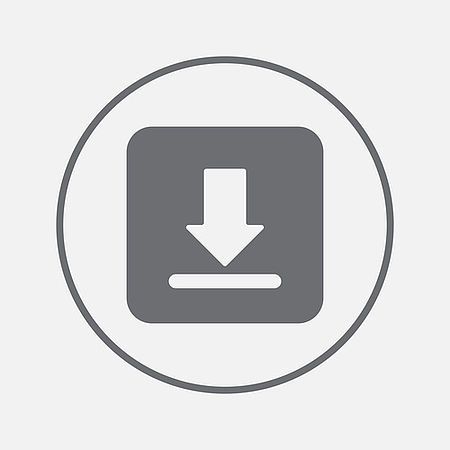 You can download here
Technical datasheets
High-resolution pictures
Certificates
Declarations of conformity