MACSOLE® X
Gore-Tex Safety shoes
Experience durability and excellent levels of grip thanks to our exclusive MACSOLE® sole, rubber scuff cap and Agile Ankle Guard support system: the new MACCROSSROAD 3.0 safety shoes are dedicated to outdoor activities and rough terrain.
Sustainability and performance in one: in accordance with DIN EN ISO 14021:2016, RUN-R PLANET safety shoes consist of 25% recycled materials in terms of weight
The FOCUS 2.0 range is extremely versatile meeting the demands of a range of industry professionals including those working in light industry to construction and offers excellent value for money.
Rubber is prized by many for its exceptional properties: grip, durability, elasticity, resistance to abrasion, and resistance to extreme temperatures and harsh substances. Building on its many years of experience, Heckel has developed revolutionary new types of rubber as part of the MACSOLE® brand.
Waterproof and breathable, Gore-Tex allows moisture (perspiration) to evaporate, keeping your feet dry and confortable at all times.
Delivering fit solutions purpose-built for performance, the Boa® Fit System provides effortless precision delivering a connected, fast, customized and durable fit, and is backed by The Boa Guarantee.
Dealer locator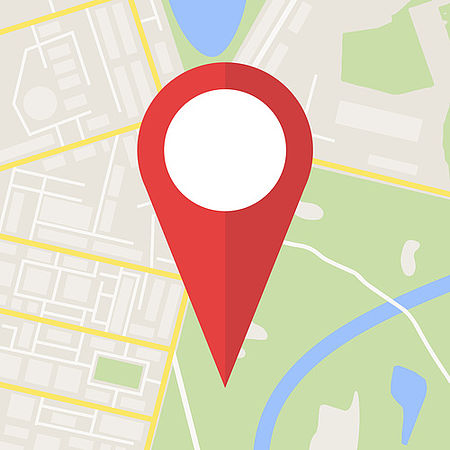 Downloads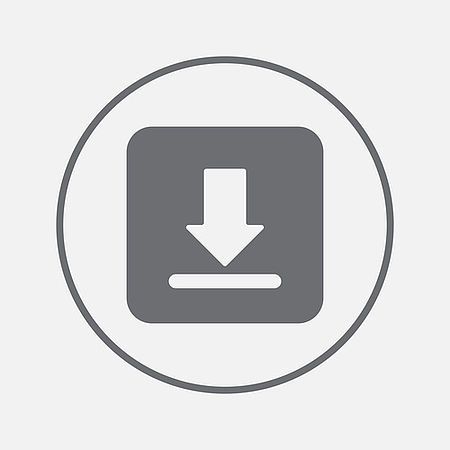 You can download here
Technical datasheets
High-resolution pictures