Safety boots for maximum protection at work
Why should you wear safety boots?
Safety boots comply with the same standards as safety shoes. Just like S3 safety shoes, S3 safety boots have a water-resistant upper, a protective toe cap and a puncture-resistant sole.
Safety boots are generally preferred for outdoor work as their design prevents water penetration more effectively than lace-up shoes, which have a tongue through which water could enter the shoe. The height of the upper on boots is also an advantage because the leather protects the lower part of the wearer's calf against moisture and splashes. Lastly, the fact that boots do not have laces makes them easy to pull on without having to tie and untie laces.
Discover Heckel safety boots
Discover our selection of safety boots, which are ideal for construction and energy professionals, farm workers and anyone working in damp conditions.
For which applications are safety boots suitable?
Safety boots can be a good choice to protect your feet if you work in harsh weather conditions, such as rain or snow, or in mud.
Which jobs require safety boots?
Here is a list of some business sectors where it may be recommended to wear safety boots: green spaces, construction, the oil and gas industry, quarry work and the agricultural sector.
Safety boots in damp conditions
Leather safety boots are often worn in outdoor environments. Various weather conditions have to be faced when working outdoors, including bad weather and rain. Safety boots must therefore be water resistant. Our safety boots are made of premium, water-resistant, oiled full-grain leather. We have also minimised the number of seams to prevent water penetration.
Lined safety boots for the winter
Working outdoors during the winter season means working in the cold. To help wearers keep their feet warm, SUXEED OFFROAD SNOW safety boots are fully lined. The fleece lining perfectly covers feet from heel to toe, keeping them warm even at 0°C.
What should you consider when choosing your safety boots?
The protection
S3 safety boots provide protection against accidents such as falling objects, crushing and puncturing. In accordance with European standard EN 20345, the boots also have a protective toe cap that gives protection against falling objects (max. 200 joules) and against compression (max. 15,000 Newtons), as well as a sole that is resistant to puncturing (max. 110 Newtons).
A non-slip sole
For outdoor work, choose a notched sole that has deep cleats to ensure good grip on all types of surface, including muddy, uneven and icy surfaces. The self-cleaning profile allows mud and other dirt to be removed, further improving slip resistance.
In addition, a raised heel is essential for climbing onto construction machinery, for example.
A robust and resistant safety boot
Safety boots are worn in outdoor environments that are often hostile and aggressive. To increase the lifespan of our safety boots, we have fitted them with a PU injection-moulded scuffcap that protects the leather from stones and other objects, especially during work performed when crouched or kneeling.
A comfortable safety boot
Safety boots should be comfortable so that professionals can wear them all day long. It is therefore important to consider the quality of the materials as well as the weight and the breathability of the safety boots.
Our safety boots are characterised by a dual density polyurethane (PU2D) outsole, which is renowned for its excellent shock absorption. The resulting cushioning effect minimises the risk of fatigue and arch pain. Soft yet robust, the full-grain leather on the upper combined with fewer seams ensures optimal wearer comfort, specifically by minimising pressure points when moving. The boots also have an insole that effectively absorbs and wicks away sweat, enabling quick drying and ensuring the wearer's well-being over the long-term.
Where can you buy Heckel safety boots?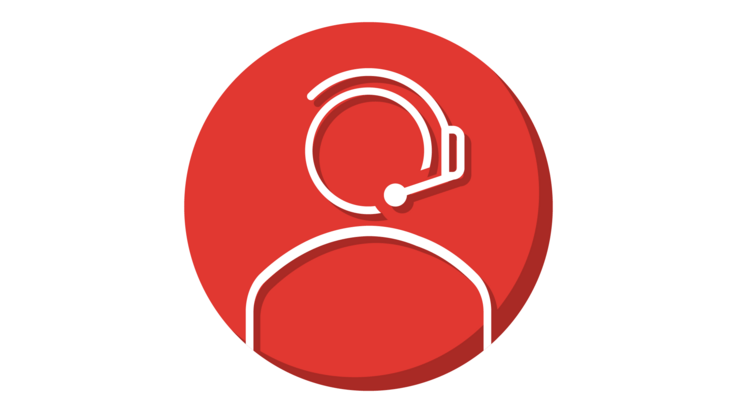 If you need any advice, please contact our sales team who will be happy to help you choose the most suitable safety shoes for you.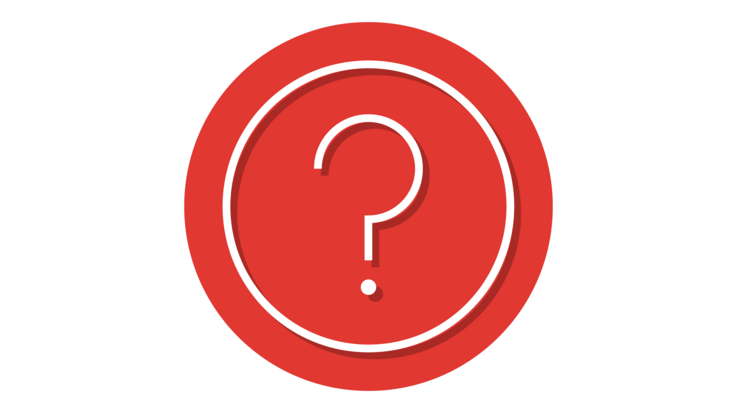 Have a question? Want more information? Click on the link to get in touch. We will be happy to help.