High-top safety shoes for optimal ankle support and protection
What are high-top safety shoes?
Within our range of safety shoes, you'll find numerous models of high-top safety shoes. Unlike low-cut safety shoes, high-top safety shoes are distinguished by the height of the upper part. They cover the ankles up to the malleoli, providing extended protection not only for the foot but also for the ankle.
The terms "safety boot" or "mid-height safety shoes" are also used to refer to high-top safety shoes.
What are the advantages of high-top safety shoes?
The primary advantage of high-top safety shoes is the increased protection they offer to the ankle. This reduces the risk of twists, impacts, and ankle injuries, which is particularly important in environments where the risks of slips, falls from heavy objects, and other hazards are present.
High-top shoes provide better ankle support, enhancing stability during sudden movements or on uneven surfaces. This can help prevent slips, falls, and injuries related to poor posture.
By covering a larger part of the leg, these shoes also protect against flying debris, chemical splashes, hot materials, or other potential risks present in the workplace. By tucking the bottom of your work trousers over your high-top safety shoes, it becomes difficult for dirt and dust to enter your shoes.
For what type of work activity are high-top shoes preferable?
High-top safety shoes are suitable for a variety of professional environments, ranging from construction sites and factories to warehouses and laboratories. Their versatile design makes them suitable for many sectors of work.
Generally, safety shoes are not required on smooth and clean floors. Stepping on an object or slipping and twisting an ankle can happen quickly. High-top safety shoes are typically used to provide professionals with better support and optimal ankle protection.
As such, they are often used in cluttered, dirty environments or on steep, muddy, or slippery terrains.
How do you choose the right safety shoes for you?
Selecting standard-compliant safety shoes for your occupation
Choosing high-top safety shoes requires special attention to ensure that you opt for shoes that meet the specific needs of your work environment and provide the necessary level of protection.
There are several profiles of high-top safety shoes.
Among them, there are lightweight high-top safety sneakers with a sporty look, suitable for light industry, maintenance, logistics, or second-phase construction, for example.
For more demanding applications and outdoor work, sturdier high-top safety shoes with water-resistant leather uppers and enhanced tread should be chosen.
In all cases, wearers should make sure their shoes comply with safety standards applicable to their industry, such as the European standard EN ISO 20345:2022. According to this standard, safety shoes have a protective toe cap that safeguards against object impacts up to 200 J and compression up to 15000 Newton.
Choosing comfortable high-top safety shoes
A high-top safety shoe shares the same comfort criteria as a low-cut safety shoe. Among these criteria are lightness, shock absorption, and breathability.
Especially for high-top safety shoes, it's essential to pay particular attention to the flexibility of materials so as not to restrict the wearer's freedom of movement. Thus, for the upper parts like the collar and tongue that cover the ankle, opt for flexible materials. This will provide support while avoiding an uncomfortable sensation of rigidity, particularly when working in a crouched or kneeling position.
Explore Heckel high-top safety shoes
From lightweight and stylish options to construction-grade footwear, we offer a wide selection of quality high-top safety shoes, certified as S1P or S3 according to the EN 20345 standard.
Where to buy Heckel high-top safety shoes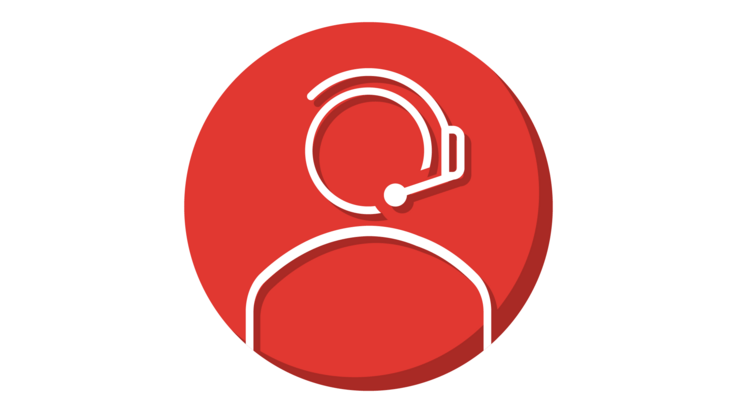 If you need any advice, please contact our sales team who will be happy to help you choose the most suitable safety shoes for you.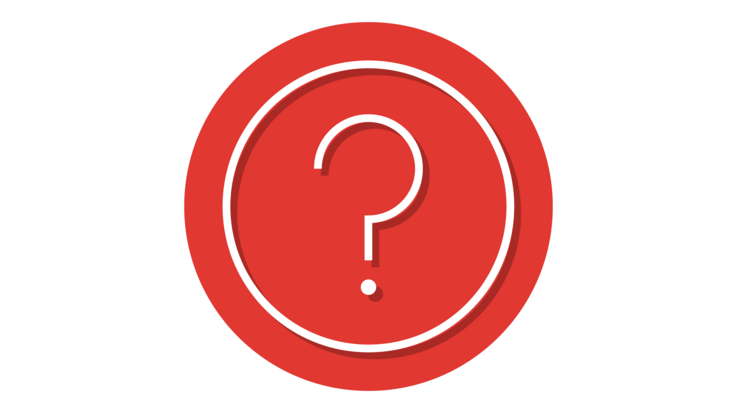 Have a question? Want more information? Click on the link to get in touch. We will be happy to help.