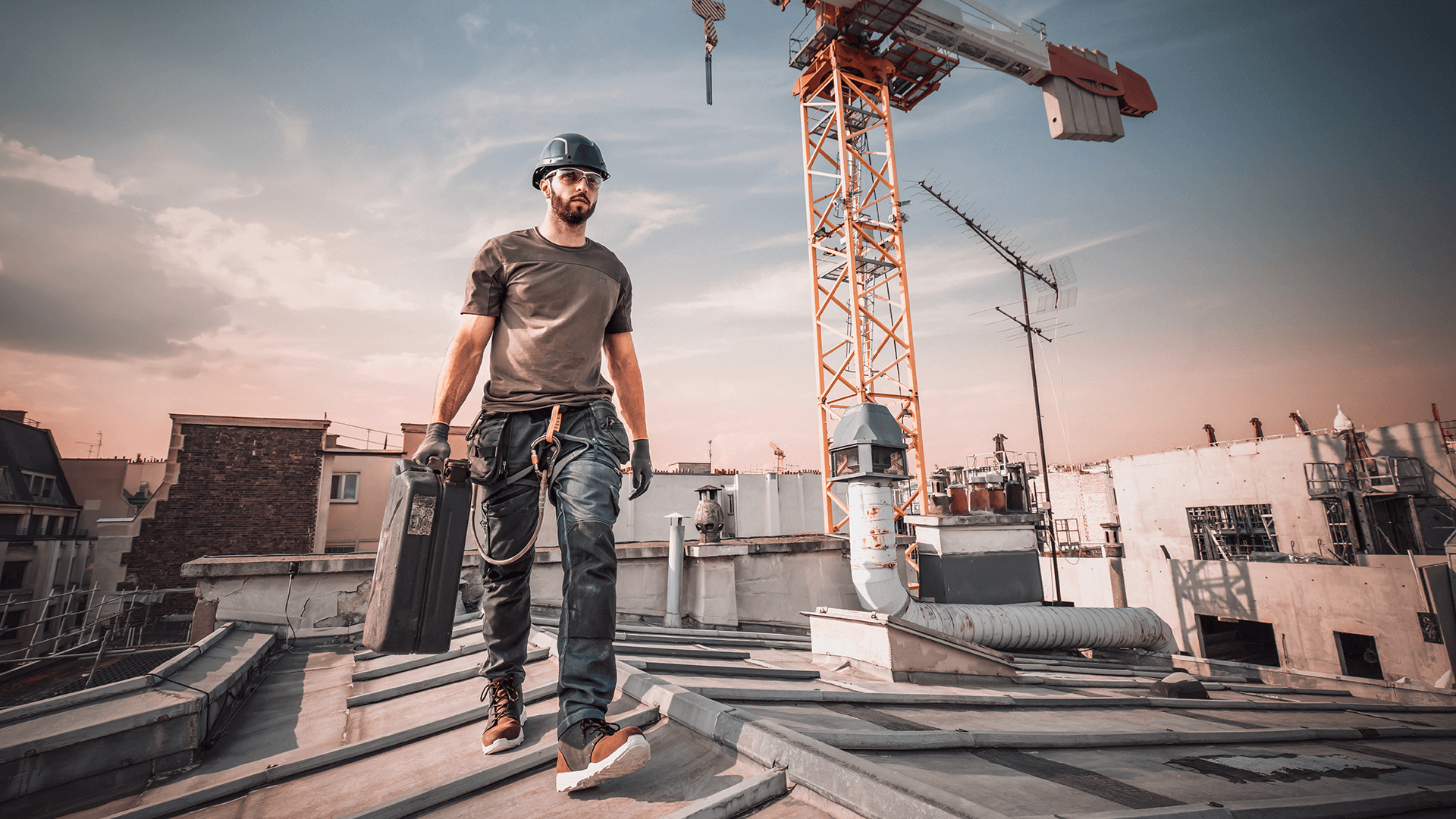 Which safety shoes do you need for building finishing work?
Building finishing work covers all construction finishing tasks and involves a number of tradespeople, such as roofers, builders, painters, joiners, glaziers, tilers and plumbers. Each of these trades has its own requirements, so every tradesperson needs safety shoes that are specially designed to withstand the hazards associated with their specific job.
Whether working indoors, outdoors or on roofs, tradespeople need high-quality safety shoes for any terrain.
Choosing the right safety shoes for your trade
If you work in building finishing work then moving around, frequent changes of position, slippery surfaces and tight spaces are all part of your daily life.
To help keep you safe in these tough conditions, you need the right equipment—and that includes the right safety shoes.
As a tradesperson, it's important to pick a safety shoe designed for your job and your working environment. Here are a few things to consider to help you make the right choice.
The criteria for a good building finishing work shoe
Protection
The safety shoe must be able to provide proper protection for your feet, particularly against falling objects, crushing and penetration. That's why it's important to choose a shoe with a steel or composite protective toe cap and a puncture-resistant sole made from stainless steel or textile. Safety shoes must also have non-slip soles for optimum grip on slippery surfaces.
Comfort
Tradespeople spend hours on their feet and sometimes need to do a lot of walking. This makes safety trainers a popular choice as they are comfortable, lightweight and provide enough protection for most tasks.
Cushioning is also essential to comfortable safety shoes for tradespeople. Cushioning ensures maximum comfort all day long and helps to reduce foot fatigue. If you're looking for a cushioned shoe, you could opt for models with a dual density polyurethane outsole, which has excellent shock absorption properties. Rubber is also naturally flexible, to ensure long-lasting cushioning. Other features such as a comfortable insole with shock absorber or an EVA or Phylon midsole will further strengthen the shoe's cushioning capabilities.
If you need to change position a lot, go for safety trainers or safety shoes with a softer outsole and a puncture-resistant textile sole for added flexibility. This is ideal for trades such as painting and decorating, where you need to regularly bend down and get back up again, or stand for long periods of time.
Durability
Safety shoes will be subjected to difficult working conditions, so they need to be strong and durable. Safety trainers might be best for most building finishing work trades, but tradespeople may also have a pair of construction shoes or boots, for example.
For trades that require you to crouch or kneel down—such as tiling—it's best to choose safety shoes with a scuffcap for added comfort and to extend the life of the product.
S1P or S3 standard?
An S1P safety shoe is best for indoor work and for dry conditions. These shoes are generally lighter, more flexible and more breathable, making them ideal for hot weather.
S3 safety shoes are also water resistant. The upper is usually leather (full grain, nubuck etc.), which is water repellent and particularly suitable for tradespeople who work outdoors in damp conditions.
Leather or a smooth material is also recommended for messy environments (where paint, plaster, adhesive etc. are being used) because it make the shoe easier to clean.
It's ideal to have a pair of each type of shoe that you can alternate based on your needs (indoor/outdoor, summer/winter etc.).
High or low?
This is a matter of personal preference—the most important thing is that the wearer feels comfortable in their shoes, so that they can work as efficiently as possible.
Shoes that are low cut, lighter and less bulky are best when agility is key for the wearer, for example for roofers who need to move around on roofs. Low-cut models are also more comfortable to wear in hot weather.
On the other hand, high-cut shoes provide better ankle support for improved safety and stability. They also offer better protection from the cold.
Our Heckel selection for building finishing work
We offer a wide range of safety trainers and low-cut, high-cut, S1P and S3 safety shoes certified in accordance with EN 20345.
While safety is the top priority, tradespeople may also want safety shoes with style. Our safety shoes for building finishing work are available in a range of styles and colours to suit a variety of needs and preferences.
Find out more about our selection of safety shoes, which are perfect for building finishing work.
Where can you buy Heckel safety shoes?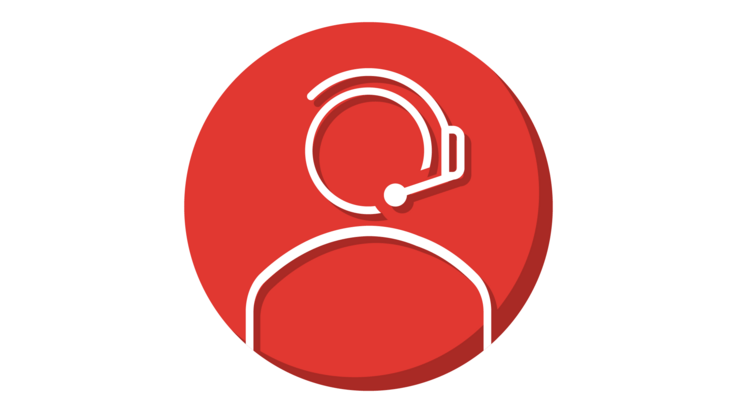 If you need any advice, please contact our sales team who will be happy to help you choose the most suitable safety shoes for you.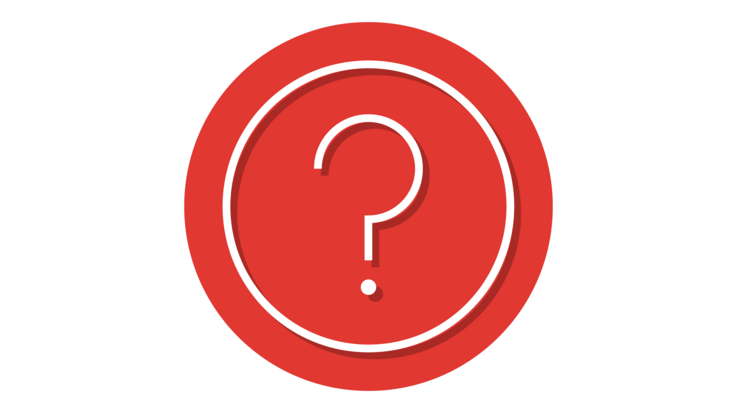 Have a question ? Want more information ? Click on the link to get in touch. We will be happy to help.
More safety shoes for the construction industry