Security rangers: durable shoes for optimal workplace protection
What are safety rangers?
Safety footwear comes in a variety of different styles, including sneakers, low-cut and high-cut shoes, and boots, among others. In the category of high-cut models, there's a specific type of footwear known as safety rangers.
The upper part of a safety ranger shoe extends higher than that of traditional high-cut safety shoes, covering the entire foot, ankle, and the lower part of the calf.
Like all safety shoes, safety rangers are certified according to the European standard EN ISO 20345:2022. As a reminder, the EN 20345 standard specifies the minimum requirements for safety shoe protection. This marking confirms that the shoe has a protective cap (or toe cap) that guards against object impact of up to 200 J and compression of up to 15,000 Newton.
What types of professional activities are rangers suitable for?
Safety rangers are "all-terrain" safety shoes that are particularly suitable for outdoor work and demanding fields of activity. They are ideal as construction safety footwear. They are also well-suited for professionals working in industries such as heavy manufacturing, mining, or landscape maintenance.
Advantages of safety rangers for professional use
Inspired by military footwear, safety rangers meet high standards for comfort and protection.
Among the typical benefits of safety rangers are:
ENHANCED PROTECTION
Rangers are designed to safeguard the feet against various risks such as heavy object impact, crushing, and puncturing. In addition to the protective toe cap, they generally feature a stainless steel or textile anti-penetration sole, guarding against sharp or puncturing objects. This is the case with S3 safety rangers.
BETTER ANKLE SUPPORT
Safety rangers provide improved ankle support, enhancing stability during sudden movements or on uneven or potentially slippery surfaces. This can help reduce the risk of sprains on challenging terrains, whether they're muddy, rugged, or rocky.
STURDY AND SLIP-RESISTANT SOLE
The outer soles of safety rangers are designed to resist abrasion, oils, chemicals, and slippery surfaces, offering increased grip and stability. Manufactured from PU2D or MACSOLE® rubber, they boast strong tread patterns that ensure good traction and allow for secure movement regardless of conditions.
WATER PENETRATION RESISTANCE & COLD PROTECTION
Safety rangers are primarily used in outdoor environments where weather conditions can be harsh (low temperatures, rain, snow). By covering a larger portion of the leg, these styles provide better protection against the cold and are designed to prevent rain and snow from entering. Safety ranger shoes are usually crafted from robust and water-resistant materials like leather. For perfect waterproofing, consider opting for Gore-Tex safety rangers.
How to choose safety rangers that suit you
Are you working on challenging terrains and under sometimes harsh weather conditions? Are you seeking a pair of durable safety shoes? Safety rangers are the footwear you need.
To ensure the longevity of your shoes, prioritize models with quality materials, such as full-grain leather for the upper.
Depending on the specific risks associated with your work environment, also pay attention to additional standards like CI (sole insulation against cold penetration), HI (sole insulation against heat penetration), or HRO (sole heat resistance by contact up to 300°C).
To guarantee high levels of wearing comfort throughout the day, opt for flexible and supple materials for the upper parts (collar and tongue), as well as the upper itself, ensuring maximum freedom of movement.
Different models of Heckel safety rangers
Where can you buy Heckel security rangers?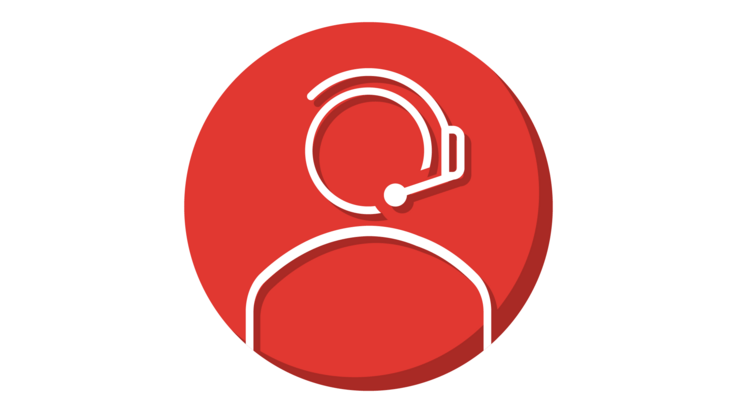 If you need any advice, please contact our sales team who will be happy to help you choose the most suitable safety shoes for you.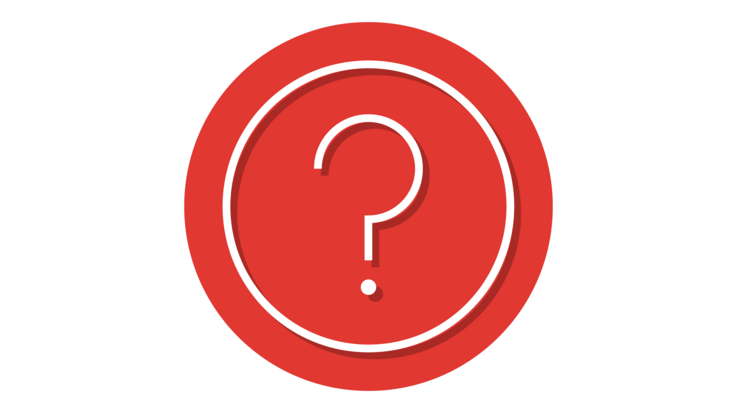 Have a question ? Want more information ? Click on the link to get in touch. We will be happy to help.