Safety sandals: choose breathable safety footwear
Features of S1P safety sandals
Safety sandals are a type of protective footwear designed for various industries in hot and dry environments. Safety sandals adhere to the same standards as safety shoes, namely the European ISO 20345 standard, and thus meet the following requirements:
Toe protection cap, also known as a toe cap, protecting against object impacts up to 200 J and compression up to 15,000 Newtons
Closed heel back
Antistatic
Energy absorption at the heel
S1P safety sandals also feature a stainless steel or textile puncture-resistant sole, capable of withstanding perforation forces up to 1,100 Newtons.
Advantages of safety sandals
Safety sandals offer comfort and protection during the summer or for physically demanding indoor work. In addition to having all the characteristics of S1P standard footwear, they have large openings for excellent ventilation.
Heckel safety sandals are also crafted with quality materials that effectively absorb and wick away sweat to prevent any discomfort for wearers. When choosing breathable safety sandals, pay close attention to the materials used for the upper, lining, and insole. With this type of design, feet breathe better and stay dry throughout the workday. During an 8-hour day of intense physical activity, we sweat around 200 mL per foot, the equivalent to a glass of water. Therefore, the breathability of safety footwear is a key comfort factor.
What type of professional activities are safety sandals suitable for?
It's not always necessary to wear closed safety shoes for indoor work or in dry weather. In such cases, safety sandals are an ideal option for artisans, logistics professionals, transportation workers, maintenance personnel, or those in light industries.
How to choose safety sandals that suit you
To select safety sandals that are suitable for your profession, pay attention to additional standards such as SRC (highest level of slip resistance), FO (resistance to hydrocarbons), or HRO (sole heat resistance up to 300°C through contact).
Since sandals are often worn by people who spend long hours standing or walking several kilometers per day, shock absorption is an important factor to consider. The cushioning of safety footwear largely depends on the outsole. Materials like dual-density polyurethane (PU2D) or rubber are known for their strong shock-absorbing properties. The MS 110 SANDAL safety sandals are equipped with a Phylon midsole, a material used in the sports world for its excellent long-lasting cushioning properties.
The insole of the shoe should feature shock absorbers at the front and back of the foot.
Explore Heckel safety sandals
Combining protection and comfort, discover our range of EN ISO 20345:2022 certified safety sandals by Heckel.
Where can you buy Heckel safety sandals?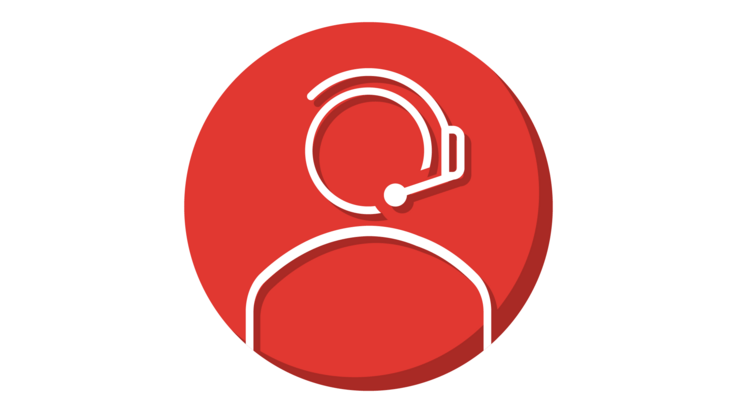 If you need any advice, please contact our sales team who will be happy to help you choose the most suitable safety shoes for you.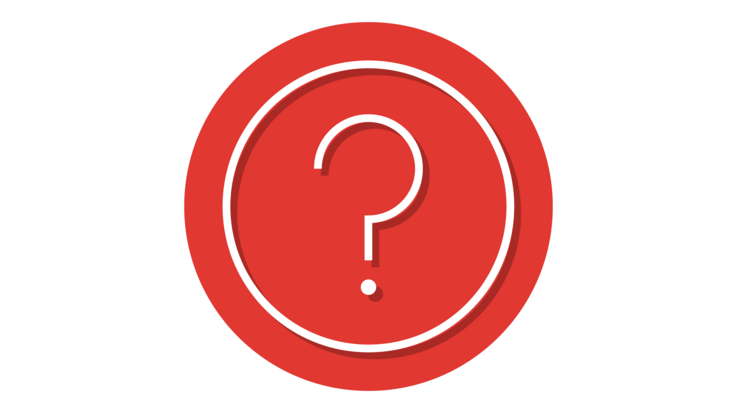 Have a question ? Want more information ? Click on the link to get in touch. We will be happy to help.