Safety shoes for construction professionals
Work in the construction industry requires specific safety shoes so that people are able to move around safely in demanding work environments. To meet the needs of professionals, we offer low- and high-cut construction shoes and boots that comply with S1P and S3 standards.
Safety shoes for building construction and civil engineering
Whether it's awkward positions, inclement weather, intense heat or extreme cold, working conditions in the construction industry are often difficult. As well as environmental factors, the activities and tasks undertaken by industry professionals pose many risks, especially for feet. Which is why safety shoes need to be incredibly sturdy, comfortable and guarantee protection.
The criteria for a good construction shoe
Slip resistance
Some construction site surfaces are particularly slippery, for example, greasy floors, sloping surfaces or, depending on the weather conditions, frozen or muddy ground. The best choice of safety footwear in this instance is SRC-rated slip-resistant shoes, which provide a good grip on any surface. The material of the sole and its profile play a crucial role. To improve grip, the shoes have rough-edged profile blocks and grooves, as well as a self-cleaning profile, which also helps to remove mud.
Puncture-resistant sole
The risk of walking on small, sharp or pointed objects such as nails is relatively high on worksites, which is why it is essential to have safety shoes that have puncture-resistant soles. In accordance with standard EN 20345, puncture-resistant soles can withstand the penetration of a nail with a 4.5-mm diameter under a pressure of 1100 Newtons. More flexible, non-metallic, puncture-resistant soles protect 100% of the wearer's foot surface for maximum safety. Furthermore, they conduct less heat and cold.
Water resistance
For outdoor work, safety shoes must be water resistant to keep the wearer's feet dry. In most cases, the upper will be made of water-repellent leather, but other materials can also be water-repellent, such as microvelour. The fewer seams there are, the more resistant to water the shoe will be. An S3 safety shoe will have a water-resistant upper. However, to be fully waterproof, it's important to choose a safety shoe with a membrane, such as Gore-Tex. Gore-Tex safety shoes are water-resistant and marked "WR".
Covered toe
For people who frequently have to work in a squatting or kneeling position, a covered toe increases the lifespan of the safety shoe.
Protective toe cap
The protective toe cap provides protection against falling objects up to 200 joules and compression of up to 15 000 Newton in accordance with EN 20345.
Our selection of construction shoes
Whether you're engaged in public works, civil engineering or road building, take a look at our flagship models for construction.
More safety shoes for the construction industry
Where can you buy Heckel safety shoes?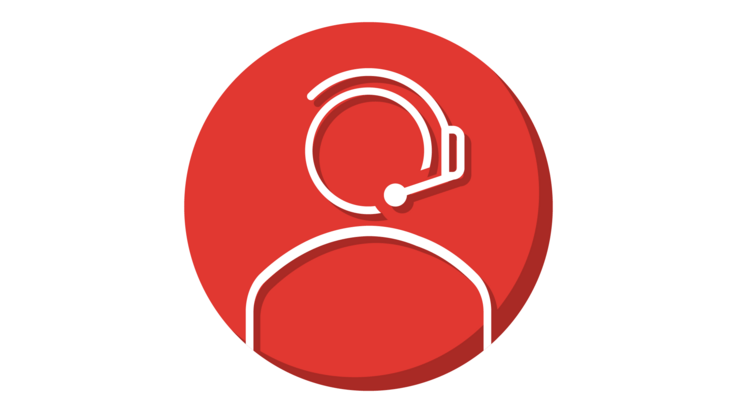 If you need any advice, please contact our sales team who will be happy to help you choose the most suitable safety shoes for you.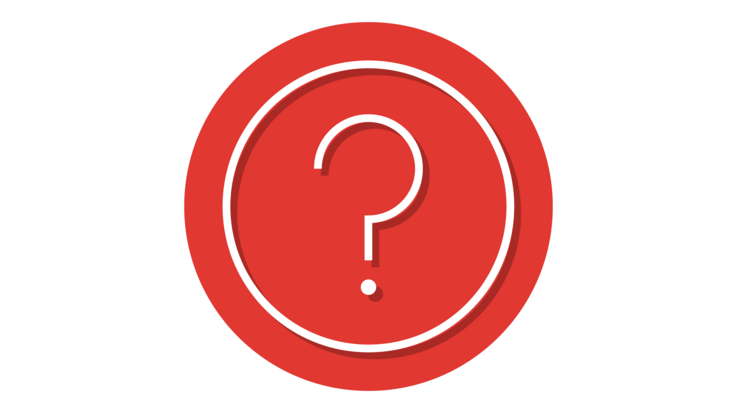 Have a question ? Want more information ? Click on the link to get in touch. We will be happy to help.